About APR Praveen's Luxuria
Located in 34 acres of prime real estate property in Patancheru, close to Gachibowli, BHEL & Chandanagar, lies Praveen's Luxuria, a gated villa community that's home to 504 – 3 and 4 BHK duplex villas. The project is considered a revolutionary breakthrough in luxury living that brought comfort, accessibility, and convenience to residents by delivering spacious high-quality homes full of incredible amenities like a gym, swimming pool, badminton court, banquet hall, guest rooms, meditation centre, and children's play area among many others. The project's amazing offerings and APR Group's commitment to perfection led to every home being sold out very quickly.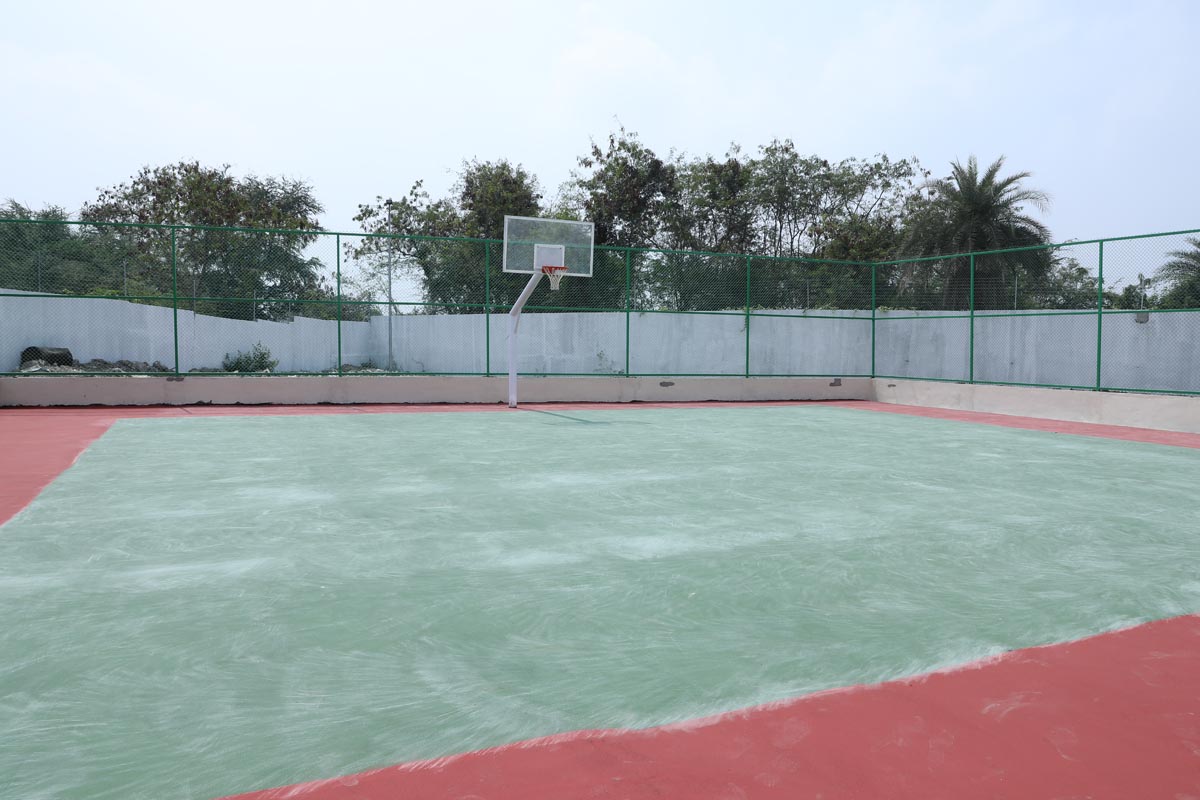 ALL
150 Sq. Yds
165 Sq. Yds
180 Sq. Yds
200 Sq. Yds
212 Sq. Yds
Layout Map
Download the Brochure to know more about the project.